WHY CHOOSE US
Employers are naturally anxious about the stability and abilities of many millennial entering the workforce.
Millennial challenge the status quo, and influence tradition with ideals that could lead to innovation across industries. We set the standard in influencing your Millennial hone his or her skills (i.e. "soft-skills" and "hard-skills") and improve communication to succeed.
We are the ideal management consulting firm that specializes in career coaching too, Training Managers who are global, cross-functional, good leaders, and leveraged by technology.



Talent Management and
Human Resource Management
Learn how to maximize your employee performance and reach strategic objectives...
Skill Development and
Career Advancement
Manage your strategic plan and execution; Team building and leadership; Measure impact on ideas (cognitive skills), technical skills, and/or people (interpersonal skills) ....
Workplace Safety
Job safety including risk and ergonomic evaluations is an integral part of reducing workplace accidents and injuries. Is your workplace free of known health and safety hazards? If you have concerns please call us ....
TIME IS MONEY. HOW ARE YOU SPENDING YOURS?
Business continuity and crisis management is important to your sustainability. Did you know that your continued growth could be affected by any one number of possible events-Loss of Key staff, crises affecting your reputation and customers?
Crisis is another way of explaining unexpected unplanned situations that affect your organization in a threatening manner. Slow growth, high turnover and loss of customers are only a few crisis plaguing today's businesses. We specialize in addressing these issues and more before they become a problem for your company.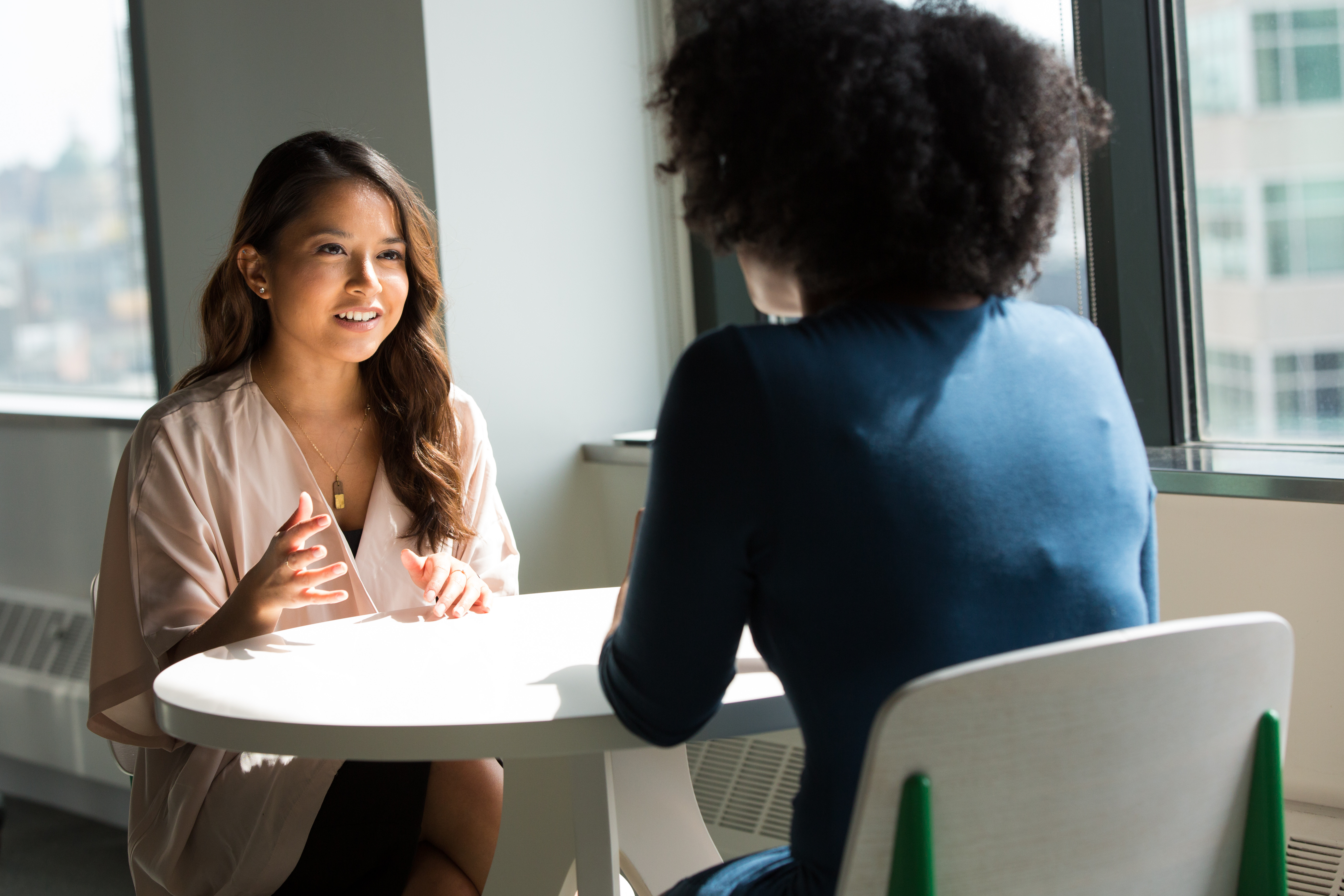 As Americans we can beat COVID-19 together. The best defense is to know the real facts not sensationalized information. Stay safe Everyone. God's blessings are extended to each and every one of you.
Questions related to COVID-19, should be directed to the Florida Department of Health's dedicated COVID-19 Call Center at 1-866-779-6121 or by emailing
COVID-19@flhealth.gov. Broward residents concerned they may have been exposed to COVID-19 should call 954-412-7300 before traveling to your doctor. Please visit their site at
https://www.broward.org/coronavirus/Pages/default.aspx.
Please go to Florida Health for updates at http://www.floridahealth.gov/
To manage our social responsibilities we are happy to advise that our service is extended, for free, to anyone negatively affected by the virus, specific to job loss. If you have not interviewed in the past three years please visit our Career Coaching landing page and send us a message requesting our help.