WHY CHOOSE US
Employers are naturally anxious about the stability and abilities of many millennials entering the workforce.
Millennials challenge the status quo, and influence tradition with ideals that could lead to innovation across industries. We set the standard in influencing your Millennial hone his or her skills (i.e. "soft-skills" and "hard-skills") and improve communication to succeed.



Talent Management and
Human Resource Management
Learn how to maximize your employee performance and reach strategic objectives...
Skill Development and
Career Advancement
Manage your strategic plan and execution; Team building and leadership; Measure impact on ideas (cognitive skills), technical skills, and/or people (interpersonal skills) ....
Workplace Safety
Job safety including risk and ergonomic evaluations is an integral part of reducing workplace accidents and injuries. Is your workplace free of known health and safety hazards? If you have concerns please call us ....
TIME IS MONEY. HOW ARE YOU SPENDING YOURS?
"

Nothing will ever be attempted if all possible objections must first be overcome."
~~Samuel Johnson
There's no such thing as the "perfect time" to act. There will always be a problem. But successful people don't let that deter them.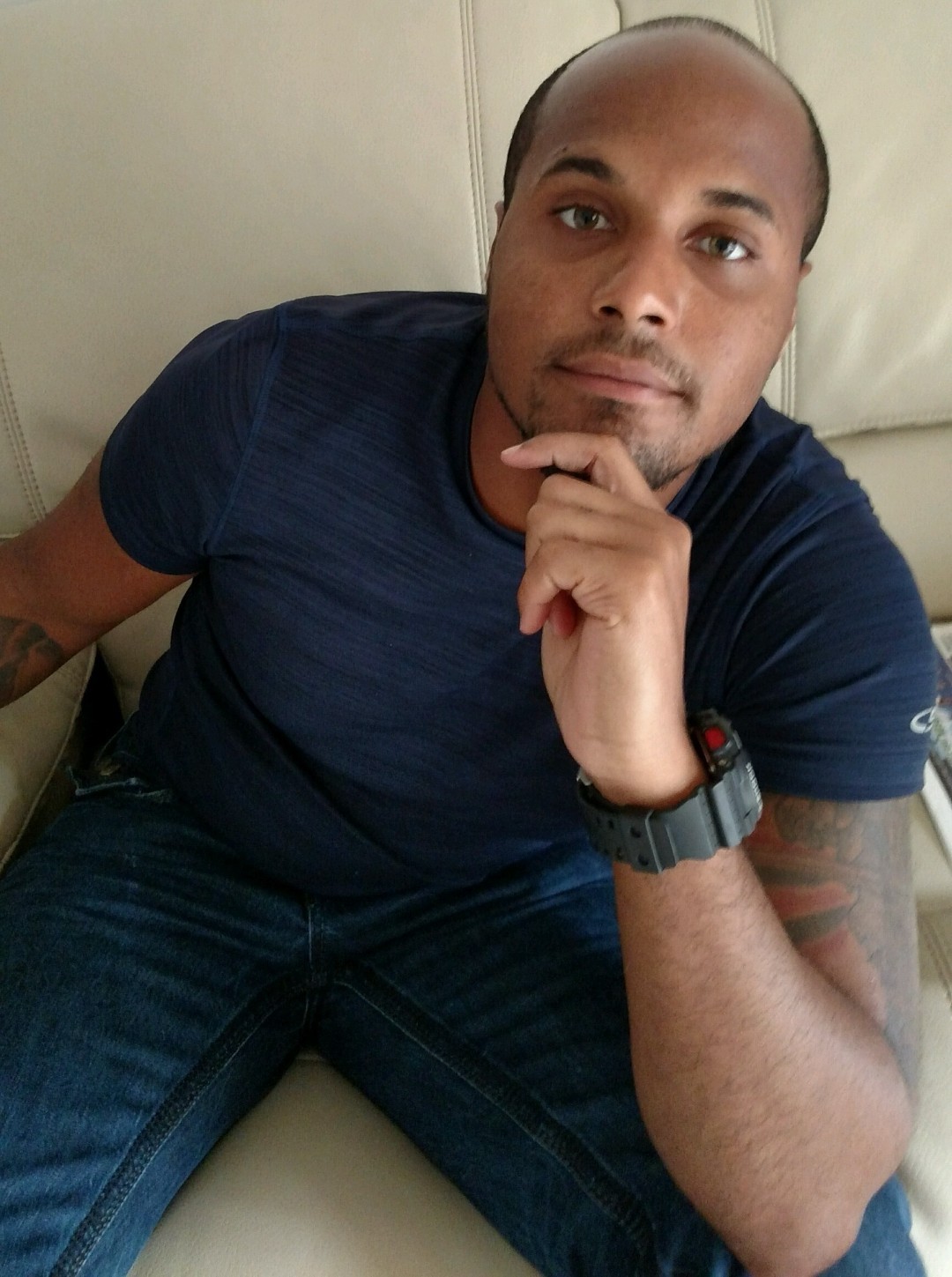 "For true success ask yourself these four questions: Why? Why not? Why not me? Why not now?"
~~ James Allen
Today you can make a difference in the life of a friend or family member even a co-worker. Sign someone up to attend our seminar on February 16, 2019 and Give the Gift that Keeps on Giving.
Let's hit the bulls-eye together in 2019. We've made the payment option simple the rest is up to you!